Palex Languages & Software and Projetex: handling complex multilingual projects
Palex Languages & Software

Tomsk, Russia
Palex Languages & Software is a leading Russian LSP headquartered in Tomsk. Originally established in 2002 as a regional language vendor, over time Palex grew into a multi-lingual vendor offering localization services into many languages.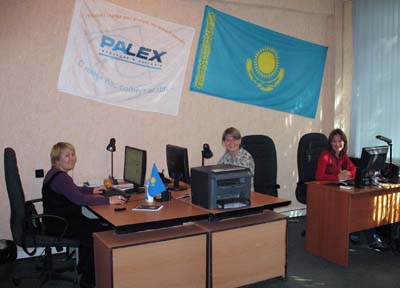 The growing proficiency of the company presented the new demands to its everyday operations and in 2006 Palex decided to purchase a software for project management, tracking, and analysis. The company team had tested several on-line and client-server applications from different providers and chose Projetex since it appeared to be easy to learn and to use and provided the best value for money. Another point was the technical support that was very prompt and friendly. Being satisfied with the success of using Projetex and due to the company growth, Palex soon added 5 more workstations to its primary 10-workstations order.
Palex team handles different projects ranging from simple translation requests to complex multilingual projects. To ensure the best results, project managers at Palex are assigned to projects according to their level of proficiency and experience. Delivering the services to the clients throughout the world, Palex entrusts the details on payments, currencies, taxes or discounts to Projetex to manage the invoicing and reporting. The searchable Projetex client database stores all the information on clients' contacts, requirements, prices, payments and project history as well as special details to support individual approach to any client.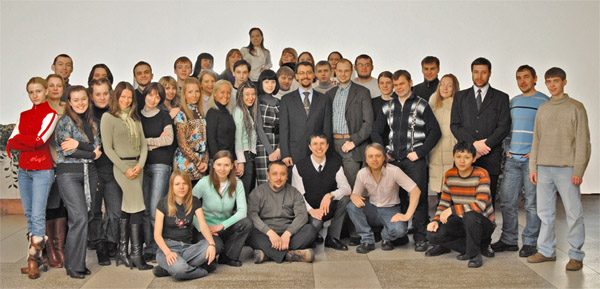 So Palex team would definitely recommend Projetex for small and mid-sized translation and localization companies as a tool that is much smarter than Excel spreadsheets, but still not that complex as other translation project management software.