Trans4europe and Projetex: Website Translation Projects
Trans4Europe

Tourcoing, Hungary
Each day, Trans4Europe translates into over 24 languages, weighing in at over 100,000,000 words each year. We translate following a 3-step process:
-Translation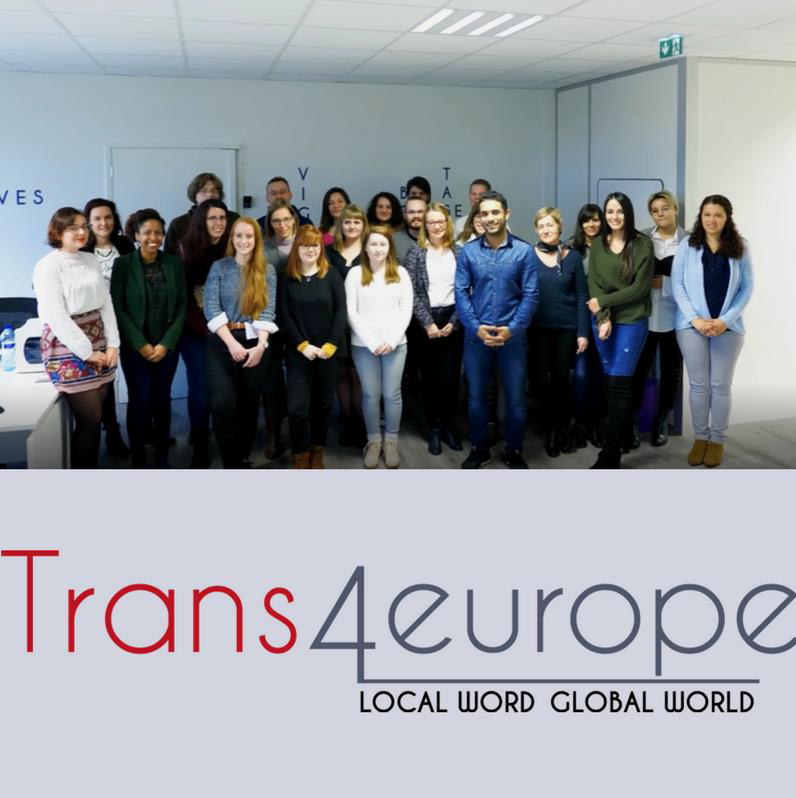 -Proofreading
-Quality Assurance
Since the founding of the agency, Trans4Europe has used Projetex for project management, client inventories and commercial strategies. Since 2017, we have made the great choice of working together with Projetex, helping them out with various translation projects, namely the translation of Anycount, Projetex itself and TO3000. To date, we have translated over 200,000 words for Projetex.
Working with Projetex as a commercial partner has, so far, been one of our best decisions.
Using Projetex on a daily basis has given us a means to save time, manage our projects more fluidly, optimize internal organization and simplify our procedures and correspondence.
We would like to thank Projetex for their reactivity and for being on-hand whenever we need assistance!