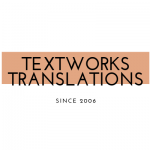 We have been working with Projetex on a daily basis for over 10 years now and it has made project management of the academic translations and proofreading services we offer incredibly easy, saving us time, optimizing all our processes and reminding us of things even the best-trained minds sometimes forget. Support from the team has also been second to none. I know I can always submit a ticket when I have a question, and I'm not talking to an faceless corporation out there, but real and accessible support staff. An incredible company, providing increbily useful tools for the translation trade. Thank you, AIT!

Great service, thanks for the prompt reply! Best regards, Johannes

Posted By: Johannes Schwab
Germany

Спасибо, такой хорошей и отзывчивой поддержки я еще не встречал.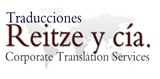 Excellent and expeditious service… as usual!

Of all the support I have received so far from any software provider, AIT's has been the promptest and friendliest. Aleksandr and his team are a notch above the rest. Thanks so much for your patience on every support request!

Thanks again for excellent service! AIT is a great Ukrainian company and both products I use are life savers during busy business days, to keep track of what brings the money where it belongs – in my pocket!

Very nice service, super fast. Thanks!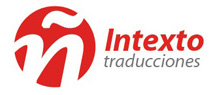 Projetex is the best investment we have made in the last 3 years. It is very useful and makes our life much easier!

Thank you very much for your quick reply (as always!).

Thanks for your support, I am very pleased with service.