I had a problem with the installation of Projetex Server 2006 on our new PC and you gave me the best assistance I have ever found so far! Thanks especially to Aleksandr Yarosevich who managed to solve our glitches with Firebird via remote control in a brilliant and effective way. It was a real pleasure to see live how a problem could be solved in a few minutes by a great professional.
You AIT guys definitely rock! Thank you, thank you, thank you.

Thank you very much for your wonderful Projetex. Your product has streamlined our process and saved us time and money.

Posted By: Frank Wei
China
www.translators.cn

What matters here is that you reply promptly and that every time I had a problem with your developments you always come up with a fast and good solution.That's priceless! Keep up with this excellent service! (…) As a furious Projetex user I will love to help it improve.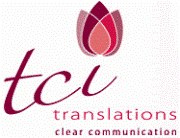 We are very glad with Projetex. It's super! Projetex is one of our best investments in our company.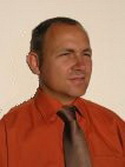 We have been using Projetex for one year now and it meets our requirements perfectly. Great value for money!

Thank you for your great software. It is helping us a great deal in our workflow process.We can see it was made by people who understand the translation business/process and its particularities.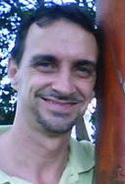 I have been using Projetex 7 since January 2009 and from then, every single project of my company has been recorded in its database. Projetex 7 has allowed me to check my company´s workflow, unfolding the whole picture of either my clients and their projects necessities. Projetex 7 has been ever since an excellent tool for my company and for all those professionals translators, interpreters, in-house and freelance project managers, who work with us, helping to keep all those complex data regarding incomes, outcomes and other data updated.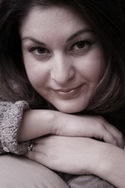 I'm now successfully using Projetex 7.0. I'm so happy to see the improved "Search for Freelancers" feature.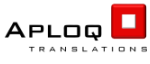 Projetex is a really helpful tool, very user-friendly. We like the main page of the "Project" section and our PMs start the day looking at the list of projects and deadlines. Projetex is the core for project management in our company. It makes work organization easier, with all tasks – both current and future, easily visible. We can strongly recommend Projetex software.

Projetex is a very good program for translation agency. Our project management is based totally on Projetex.