Many thanks for your upgraded version, my sincere congratulations to you!
Date of Posting: 2010-08-15
Posted By: Scott Li
Hong Kong


We all love working with Projetex, it has made operations much easier and transparent for all of us. Great product! Best regards from all of us here at ELOQUIA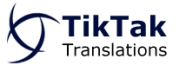 Projetex is a system that has become an integral part of our daily work routine. It has allowed us to be more efficient, organized and overall productive. Most importantly, the support provided by AIT staff is outstanding. We have never regretted our decision to purchase Projetex.

What matters here is that you reply promptly and that every time I had a problem with your developments you always come up with a fast and good solution.That's priceless! Keep up with this excellent service! (…) As a furious Projetex user I will love to help it improve.

Thank you very much for your wonderful Projetex. Your product has streamlined our process and saved us time and money.

Posted By: Frank Wei
China
www.translators.cn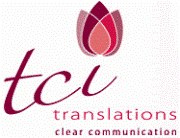 We are very glad with Projetex. It's super! Projetex is one of our best investments in our company.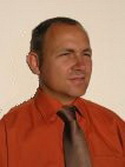 We have been using Projetex for one year now and it meets our requirements perfectly. Great value for money!

Thank you for your great software. It is helping us a great deal in our workflow process.We can see it was made by people who understand the translation business/process and its particularities.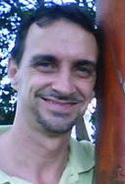 I have been using Projetex 7 since January 2009 and from then, every single project of my company has been recorded in its database. Projetex 7 has allowed me to check my company´s workflow, unfolding the whole picture of either my clients and their projects necessities. Projetex 7 has been ever since an excellent tool for my company and for all those professionals translators, interpreters, in-house and freelance project managers, who work with us, helping to keep all those complex data regarding incomes, outcomes and other data updated.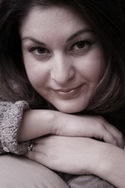 I'm now successfully using Projetex 7.0. I'm so happy to see the improved "Search for Freelancers" feature.