Translation3000 Newsletter
10 September 2012  //   Issue #35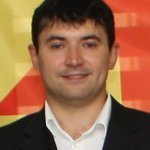 Another September
You probably as busy as everybody.
Technology companies prepare for October-November product releases.  Brand managers hope to complete their 9 to 5 marathons before Christmas breaks in.
Huh, being busy is much better than looking for a job! Thanks, technology! Thanks, Christmas!
Yours in Translation,

Vladimir Pedchenko and the Team.
Top Word Count Tool Goes Multi-Core
AnyCount supports 16 languages and 37 file formats. Currently AnyCount is the de facto standard word count tool for translation agencies and freelance translators worldwide.
The Version 8 brings 3 novelties:
Modern interface. We've kept it as easy as always. Plus added nice style and new icons.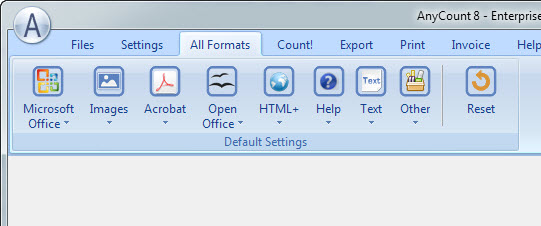 Word Count Advisor: Hints are shown around the program. The feature will be useful for novices. Pro's can turn it off by unchecking Show Hints in General Settings tab.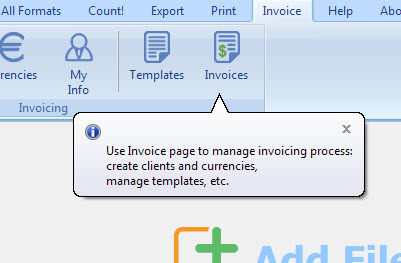 And the most important innovation:

Upgraded Text Count Engine, which works faster, especially on multi-core processors.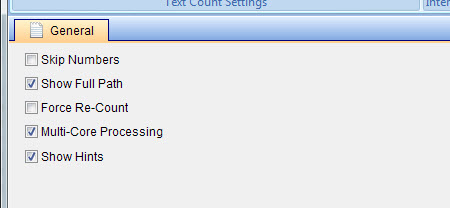 Currently most PCs ship with multi-core processors. E.g., i3 has 2 cores, i5 between 2 and 4 cores, i7 – between 2 and 4 cores. Not all software supports multi-core processing.
Now you have a chance to upgrade your AnyCount to use resources of your PC at full throttle! And do it with 21% discount.
Click Here to order.
Get presentation link today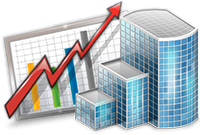 Our technical support experts really love communicating with you and helping you get most out of software products by AIT.
We've just started using the new platform for doing demos of Projetex, our best-selling translation management software. If you would like to experience all the benefits of this translation management system, book 'guided tour' using this form
We will fix the date and time and will introduce you to all the new features of Projetex. And do not forget that live chat sales and support is available for you 9a.m. to 5 p.m. at UTC+2 time:
Select your version of being organized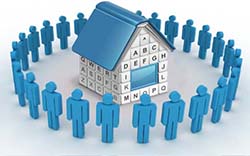 Our advanced version of Translation Office 3000 has so many tasty features that we've decided to slice this big cake into separate editions. Here's what we've got…
Starter Edition includes all the basic features (client information, prices, jobs, invoices, payments, balances) and import utilities. All at only EUR49 (EUR38.71 with current promotion).
Standard Edition adds built-in file management, general price-list, and quotations.
Professional Edition has even more goodies: projects mode, custom fields, automatic folder creation, ftp management, cloning, scheduling, and business expenses.
And those who would like to use custom variables, reports, and queries can go with Advanced Edition.
There are other differences, like number of clients or number of word count formats supported. You can start your automation small, from lean Starter edition, or go Advanced and get all the features.
You can see full comparison of different editions at the order page.