Sentro Translation & Localization and Projetex: integrating different translation workflow tools

Sentro Translation & Localization
Istanbul, Turkey
Sentro Translation & Localization is a leading Turkish translation and localization company acting in many different areas of translation business with its wide personnel and its offices located in two sides (European and Asian sides) of Istanbul. Sentro Translation Ltd. is entitled in 2010 to have ISO 9001 and EN 15038 certificates applying an approved quality and operating system.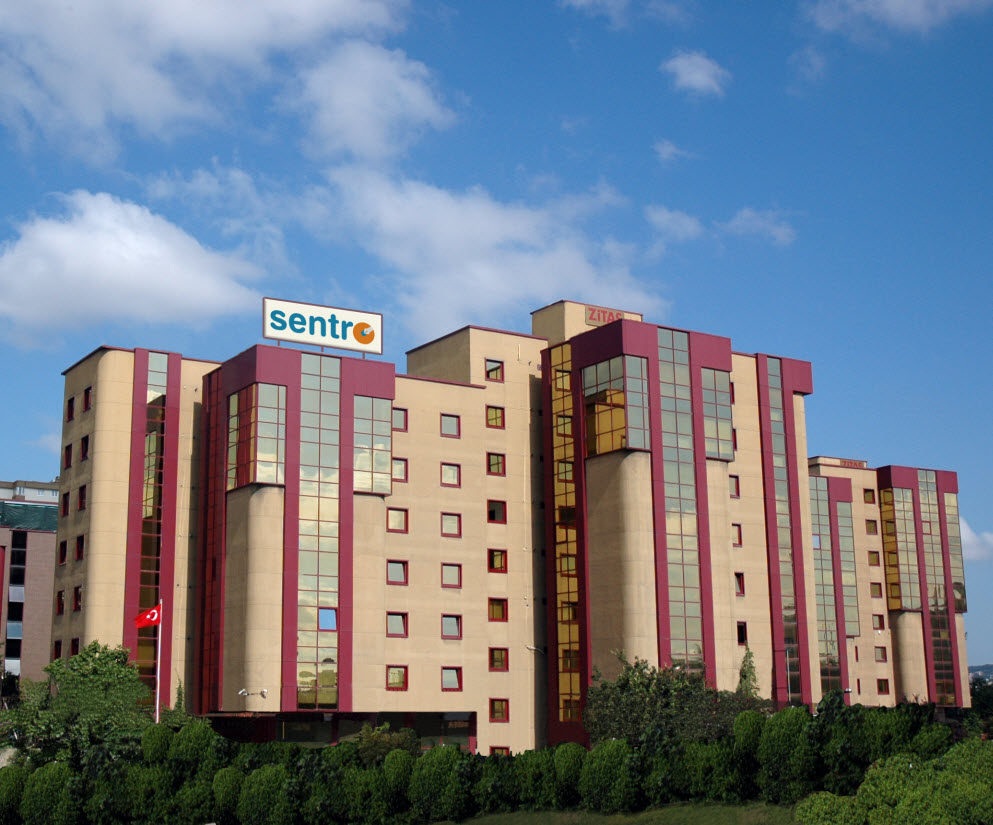 Sentro Translation & Localization Office in Istanbul, Turkey
Projetex translation management software has been one of the backbones of our success. Thanks to its complete functions for translation agencies we are able to operate seamlessly and effectively. Before having Projetex tool we used to track the translation jobs through many different applications. We were using one tool for tracking the client jobs, another tool for keeping the accounting records and the third tool for preparing the quotes. In 2006 we acquired Projetex, and since that time we are very happy to have all-in-one tool that works smoothly without any problem.
When we started working with Projetex we were a small team. Now we are ten times bigger as compared with 2006. Of course we had a hardworking period of 5 years. And there are many factors that contributed to our growth. At those times we have decided to eliminate paperwork in our office. Less paper, less bureaucracy, more work. This was our motto. And Projetex software was the perfect tool for that. Thanks to it we are now able to handle tremendously higher number of projects.
Projetex is also a good tool for managers. Through extensive reporting capabilities you can create custom reports and analyze the state of your business. You can check profitability of your operations, productivity of your account managers and project managers.
Projetex helps us also for managing deadline issues. With Projetex application we can easily track the deadlines of our projects thus creating a greater customer satisfaction. Our timely delivery system is a big advantage for us for keeping good relationships with our customers.
Also we appreciate the technical support of the Projetex team members at AIT. They are working in a very timely and constructive manner in case of a technical problem. In this way our translation business goes on without any important halt.
Sentro Translation & Localization Team