Are you only considering investing in translation memory software or translation management system? Have already bought some of the solutions on the market? The following information will be of great value to you.
After 15 years in translation management technology business I have a confession to make: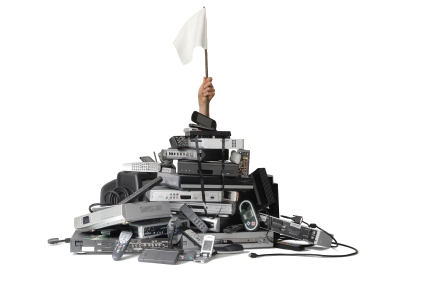 TECHNOLOGY ITSELF DOES NOT BRING VALUE.
TRANSLATION TECHNOLOGY ALONE DOES NOT BRING VALUE.
TRANSLATION MANAGEMENT TECHNOLOGY DOES NOT BRING VALUE ON ITS OWN.
What does it mean for you?
You can translate without translation technology, and without technology at all. You can make handwritten translations and send them via carrier pigeon. Well, messenger pigeons need training and can be considered a technology, so walking is the most straightforward way of getting translation to the client 🙂
You can issue invoices without translation management software, and without any software at all. You can write the total on the paper or tell in person when you will be near client's premises.
Technology can only bring 3 extras into our regular life:
| | |
| --- | --- |
| | Automation of operations |
| | Acceleration of operations |
| | Constraints (!) |
Or, down-to-earth, there is a human inside every technology.
The car is not absolutely necessary to move from point A to point B. It simply accelerates the way we move, automates our decision to move forward or sideways, and… constrains us! We should use roads now!
What does it mean for translation technology makers like us?
We should not provide translation technology users with 'features'. Instead, we should concentrate on:
helping translators get from point A to point B faster, better, with more comfort
Providing word count estimate at an instant. Delivering translation faster. Sending accurate invoice in time.
What 'roads' do you regularly travel in your typical translation day?
What A to B tasks would you like to automate?